Andrea Burke, LMT   (727) 505-0482

Her 20 years of experience in massage, relexology and modalities working in multidisciplinary wellness centers allows her to tailor the technique to your individual needs.    Andrea has speciality training and has a Certification in Fibomyalgia Syndrome as well as years of experience in:
Jin Shin Do; Neuromuscular Therapy; Trigger Point Therapy; Myofascial and Positional Release; Stress Reduction with Esalen Massage; Rom exercises to improve flexibility and extensibility.  Her expertise doesn't end with the massage but extends to education in areas of Fibromyalgia, Neuropathy, TMJ, Lymphedema and Sciatica. 
 Kat Cassidy, LMT  (727) 992-0253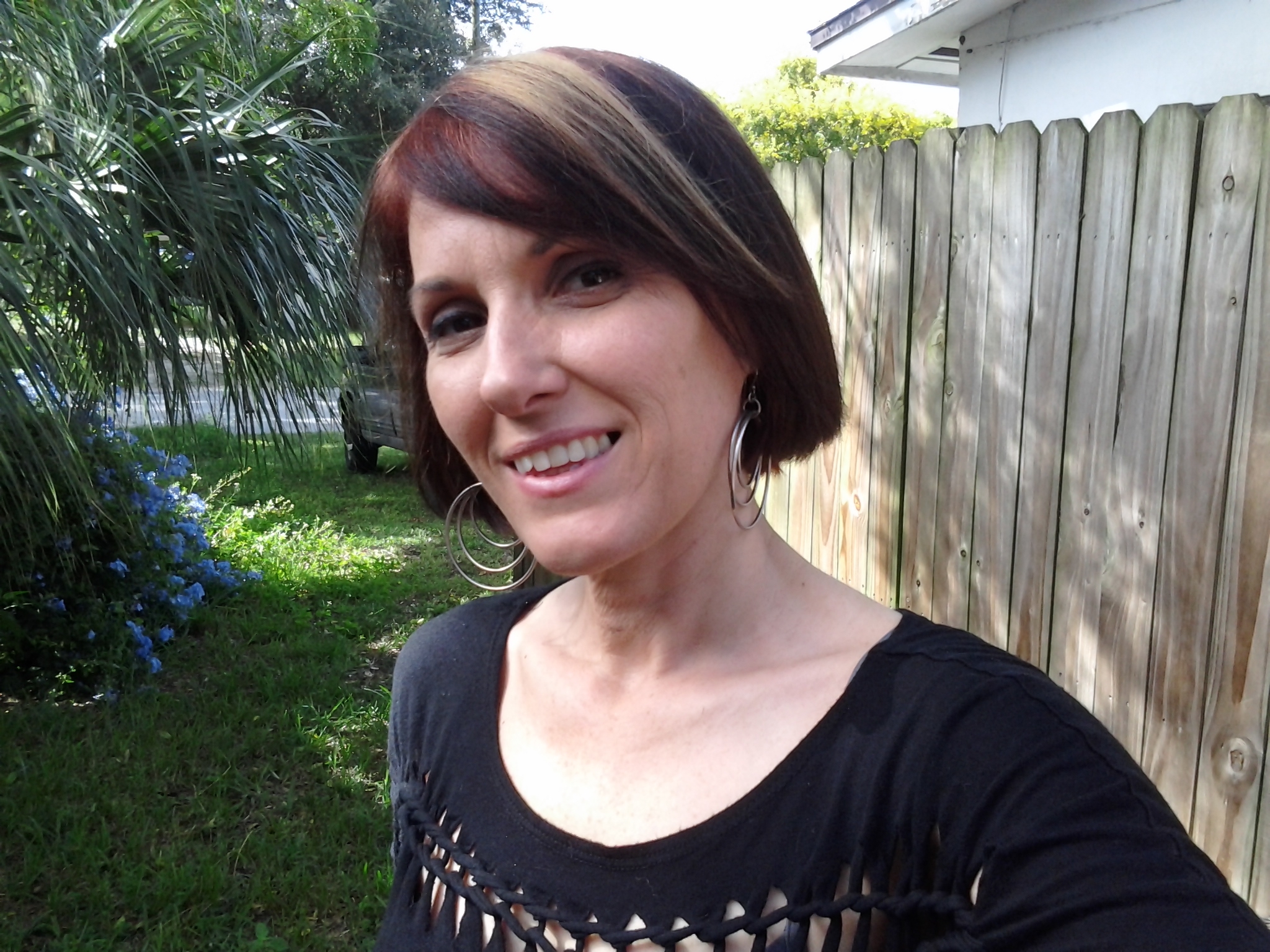 Kat comes to Flow Yoga not just as a massage therapist but as a long time yoga lover and member of this welcoming place of healing and growth. She has been working in Therapeutic Massage helping those who suffer with serious back and neck injuries in a busy Chiropratic office.     Her passion for helping and healing begins with treating each client for their unique needs, utilizes
  Thai Yoga Massage, Reiki, nutrition, fitness and spiritual growth and balance.  She offers relaxation, and therapeutic/deep tissue massage, trigger point, myofascial release, and passive stretching.
Massage is one of the most ancient forms of therapy and healing humans have applied. Massage has dramatic and positive short and long term effects on the body and the mind and massage as an essential part of health and vitality.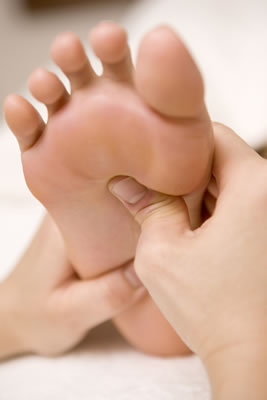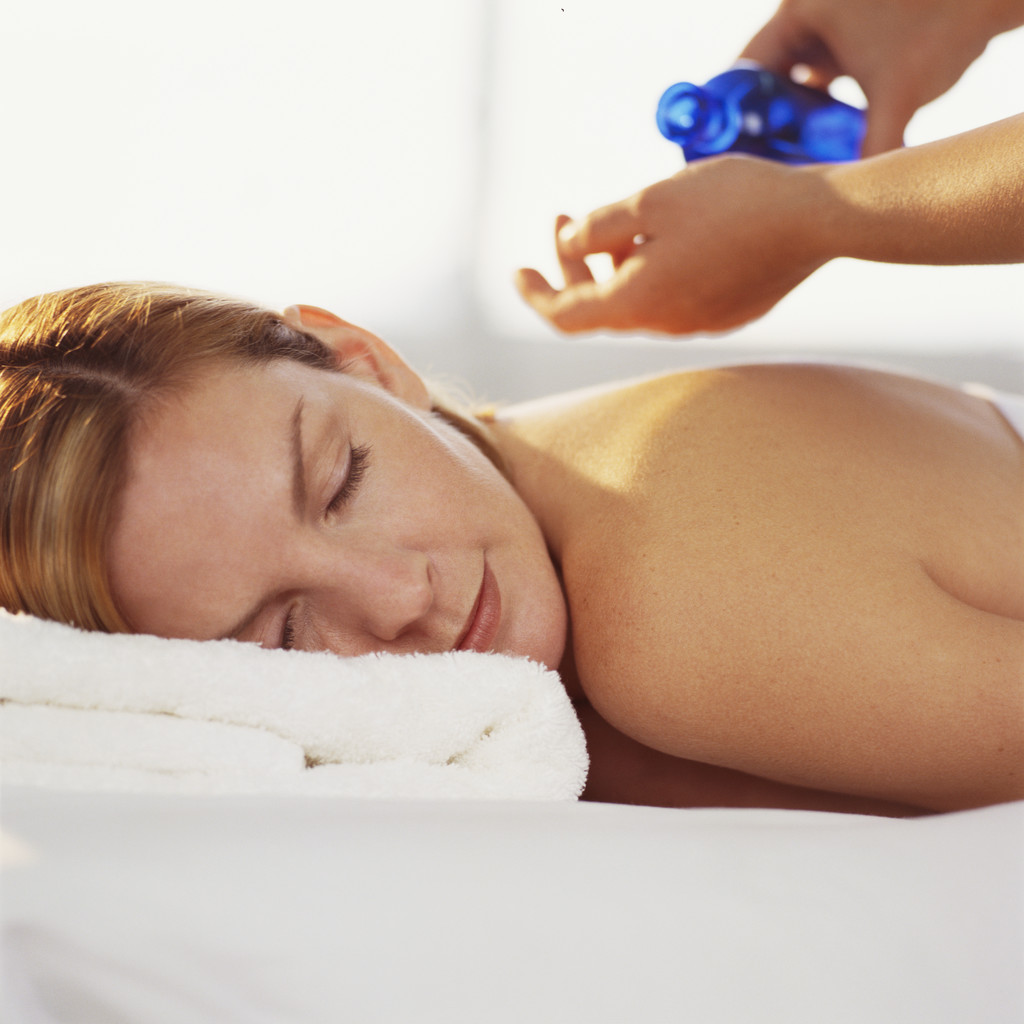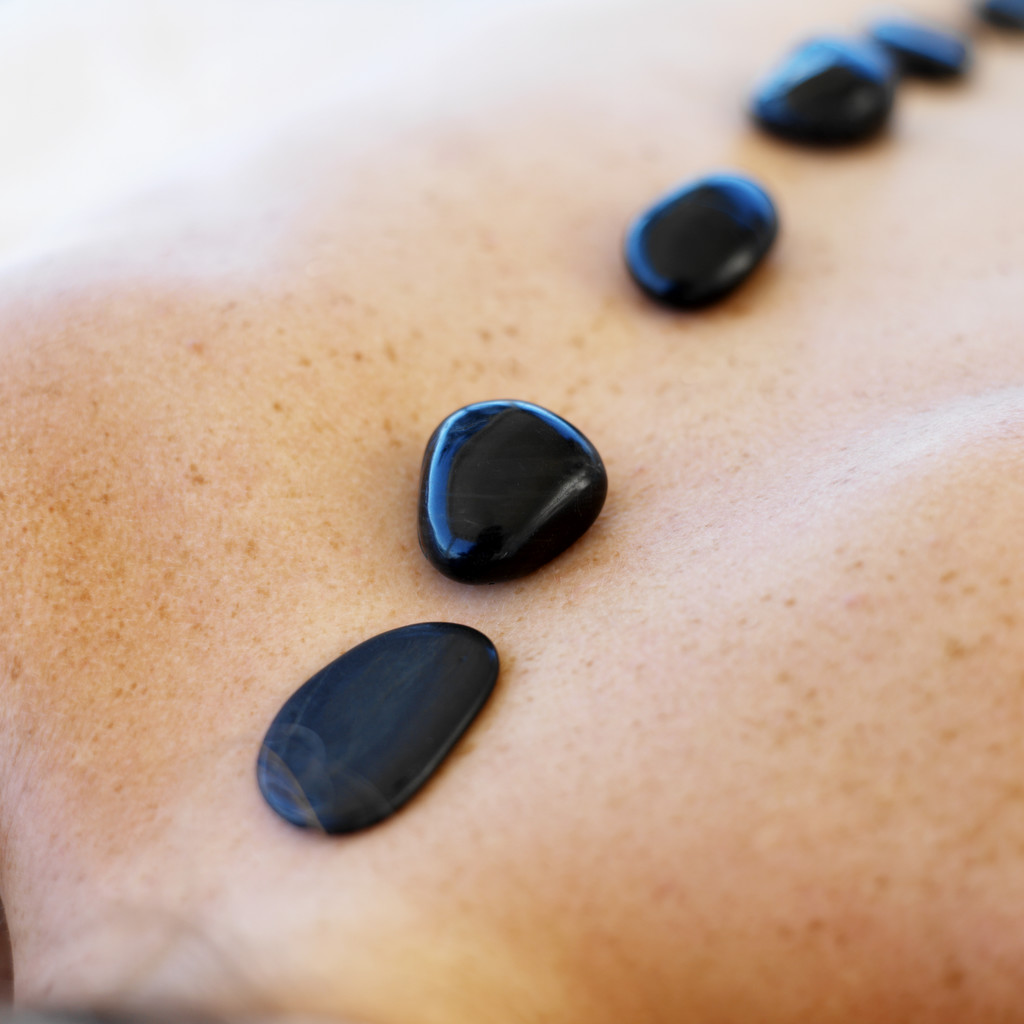 One Hour Massage                  $60
One Half Hour Massage          $35
90 minute Massage                 $75
Hot Stone Massage                 $75
Ask about the monthly booking specials