Gong Immersion   Friday January 30  6:30 pm
Spend the first part of class in some Kundalini breathwork, movement, mudra and mantra.  Then find your resonance in a 30 minute bath with the Kundalini Paiste Gong.  Yogi tea and cookies are served following.   $10 love offering is requested  With Rae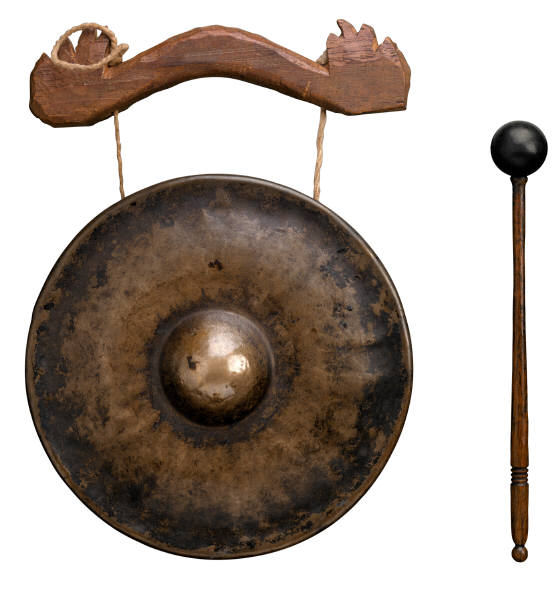 ________
Valentines Day Partner Yoga and Massage
Saturday February 14   5:30-7:30 pm
Valentines Day Partner Yoga and  Massage – With LaMor Silas E-RYT, Bill.Kraus LMT and Kat Cassidy LMT.  What better way to spend Valentines Day than doing doing yoga and learning and doing partner massage techniques.  In Partner Yoga you feel supported giving room to explore your bodies, postures and breath together. Bring anyone special and come prepared to breath, move, feel, laugh and enjoy!!! If you do not have someone to bring, we will try to pair you up. Available for all levels of yoga and even if you have never practiced yoga before.  Special Valentines refreshments after class.
Advanced Registration Requested.    $25 per individual / $45 per duo (couple).
Late registration and walk-in permitted on a space available basis..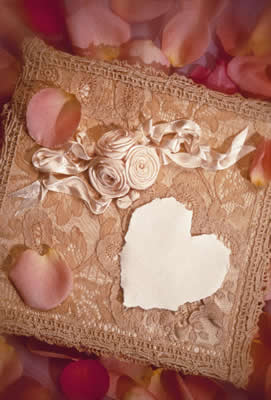 Valentine Massage Special Buy One Massage at regular price $60 purchase a second at half price for only $30.  Use it for yourself, for someone else or make it a couples massage with Bill and Kat in the same hour.   Or combine a facial with Elaine and massage with Bill or Kat.  Purchase together $110 and save $20.  
____________
"Natural Solutions" with Herbs and Essential Oils Workshop!!
Date: Sat Feb. 28th 2015          Time 2-4 PM
A "hands on" workshop designed to acquire knowledge, develop confidence and HAVE FUN!! thru discovery of how easy it is to use Herbs and Essential Oils. Everyday in Every way!
We will Taste, Touch, Smell and Blend Herbs and EO's (essential oils)! Igniting your olfactory senses and delighting your Soul!!  Lavender, lemon and Peppermint... OH MY!
We will blend a tea, and learn how to BREW it no muss no fuss. Then add a delight full EO to bring up a notch.
There will be recipes and tastes of Luscious Lemon Bars!! Organic Lemon Cello, chocolate peppermint fudge...Simply Delish!! And that's just getting started!!
Every participant will blend their very own Custom EO (in a roller applicator) based on what needs they have. ALSO included ($120.00 value)...a tool called a Zyto compass. This is a computer software program where you simply place your hand on a mitten shaped "cradle". The computer then reads 76 meridians of your body (in just 8 min.) and tells you what herbs & essential oils you need in the order you need them. This is a relatively new tool with 93% accuracy. You can even have a copy of the report sent directly to your email. !!
There will be door prizes, and raffles... and other surprises too!!   Register Early! We expect this workshop to sell out!  $25 per person.   Bring a friend and a notebook!! Be prepared to ignite your senses and sooth your soul!
This Workshop is presented in harmony with Flow Yoga and Joannie's Herb Closet!    Joanne Green is a certified practicing Herbalist, Wellness Advocate with do Terra Essential Oils and C.E.O of "Joannie's Herb Closet" She is a graduate of IndianaUniversity(B.S. in Outdoor Recreation). Joanne combines her love of the outdoors by incorporating herbs, plants, teas and Essential Oils in her daily lifestyle. She loves to share this knowledge and has teasingly been called "the Martha Stewart" of the herb world. Joanne has studied with renowned herbalists Rosemary Gladstar, Susun Weed, Deb Soule and many others. She is a member: Of the Champion OH: Historical Society, and The Trumbull County Herb Society where she teaches classes and programs in the summer months.
Presently Joanne is a "snowbird". You can find her at Tasty Tuesdays. Downtown New Port Richey Library @ Main St.and Madisonfrom 10-noon every Tuesday. Recently Joanne has joined "Working Women of Tampa Bay", she will be participating in special events thru them. Joanne is available by appointment her motto is "I dig weeds and Essential Oils". She graciously shares her enthusiasm with all who cross her path.
A Free E-Book can be downloaded from her website: www.joanniesherbcloset.giftoftheearth.com
We look forward to seeing you at this very special workshop!