News & Events


Thank you everyone for helping us raise

$2408.45

  for the
Aquarian Age Yogis Team
and thank you Rae for being such an awesome team leader.

____
Join us Sunday April 28
Post Durney Key Kayak Race party
at Gill Dawg Inc
new family recreation company located on
the Cotee River in Port Richey. promoing  healthy living while having fun. It is a BYOB
outdoor event with a band from 3:00 p.m. to 7:00 p.m
_____
May 3, 2013   6-9 pm
Anatomy of the Breath Workshop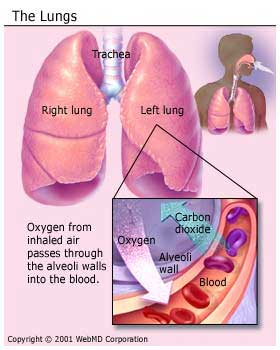 JivaPatha School of Conscious Yoga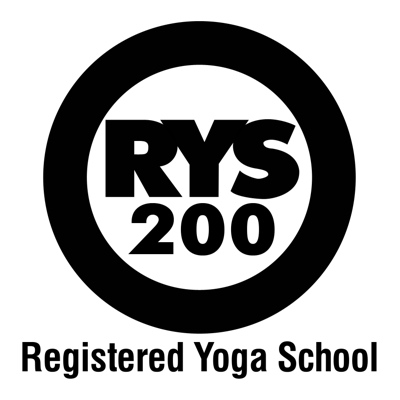 At Gaya Jyoti Yoga in Spring Hill
$25    3 hours YA cec's
All are welcome
One-hour Pranyama/asana class, two hours of lecture, Q&A
Life begins with breath, learn about the anatomy and mechanics of the breath and how it affects not just our yoga practice but every aspect of our life, emotion, strength, health and well-being.
Taught by Faith Bevan, MS, PA-C, E-RYT 200, PYT-c
_____

Belly Dancing


Mondays 7 pm


Begins may 6




$10 per class per person


not part of the month class card
may use 5 or 10 class card - no refund or credit for difference
Good for all levels of experience.
For more information
www.sahirnee.webs.com
(727) 919-9999


____________
Yoga for Kids   Sundays 2 pm
Bring the kiddos to come dance, sing, play games, tell stories all while doing yoga. It is an hour long class. They will learn why we do yoga, how to do yoga, meditation and mindfulness and karma. They will also fly on their magic carpet to their secret garden and let their imaginations run wild and dream of a place they can visit anytime they want. 
www.kiddingaroundyoga.com/sarah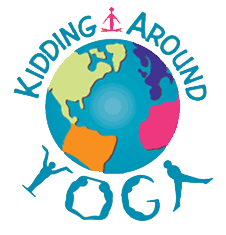 All ages  2 pm. 
$8 per child per class, or buy  4 classes for $30
---
Kundalini Yoga
In Kundalini Yoga the most important thing is your experience.  It goes right to your heart. No words can replace your experience. Your mind may accept the words or it may not, but the consciousness will not accept just words"         Yogi Bhajan
Last Friday of Every Month 
Join Us for Gong Immersion
 Friday April 26 at 7 pm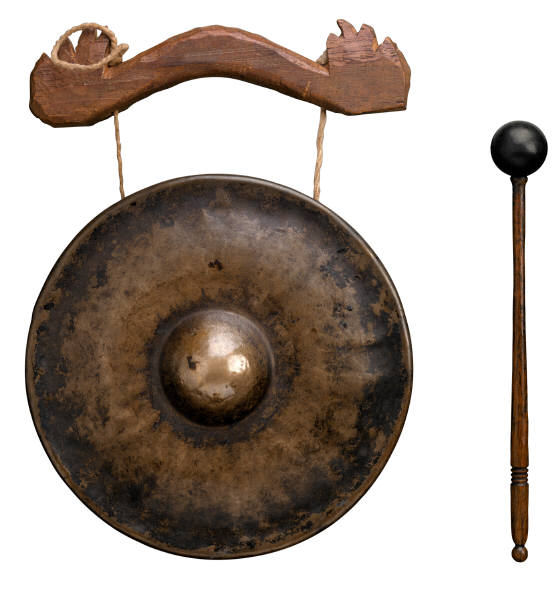 Our Gong Immersion session starts with some light yoga, movement and meditation.  Then we move into a deep relaxation with not one, but two beautiful, symphonic gongs.  The gong is a reinforced vibration that impacts the entire body by releasing stress, unwinding nerves, and bringing the mind to total calm.   It releases you from your everyday thoughts. Nothing compares to the gong's ability to bring us to a relaxed state of harmony.    You'll experience what the yogis say about the human body... that it is like a wonderful musical instrument constructed with meridians that allow an inflow of healing to cascade the body like a waterfall.Let go and let the Gong do the work while you relax and receive the benefits.
Refreshments  served         
$15 per person
___________
Jivapatha School of Conscious Yoga
(eternal path)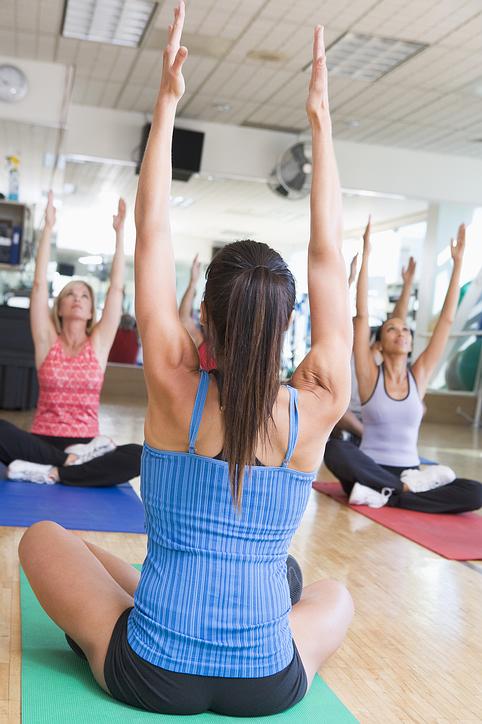 New 200 hr Yoga Teacher Training Class begins  April 5, 2013
Details on the Gaya Jyoti Yoga website:
www.gayajyotiyoga.com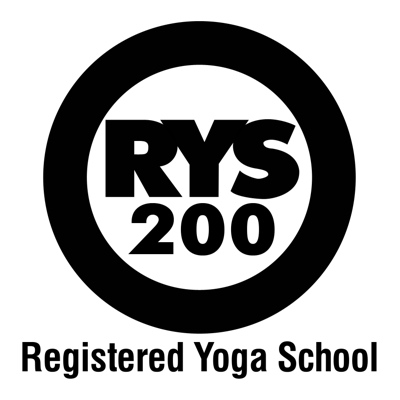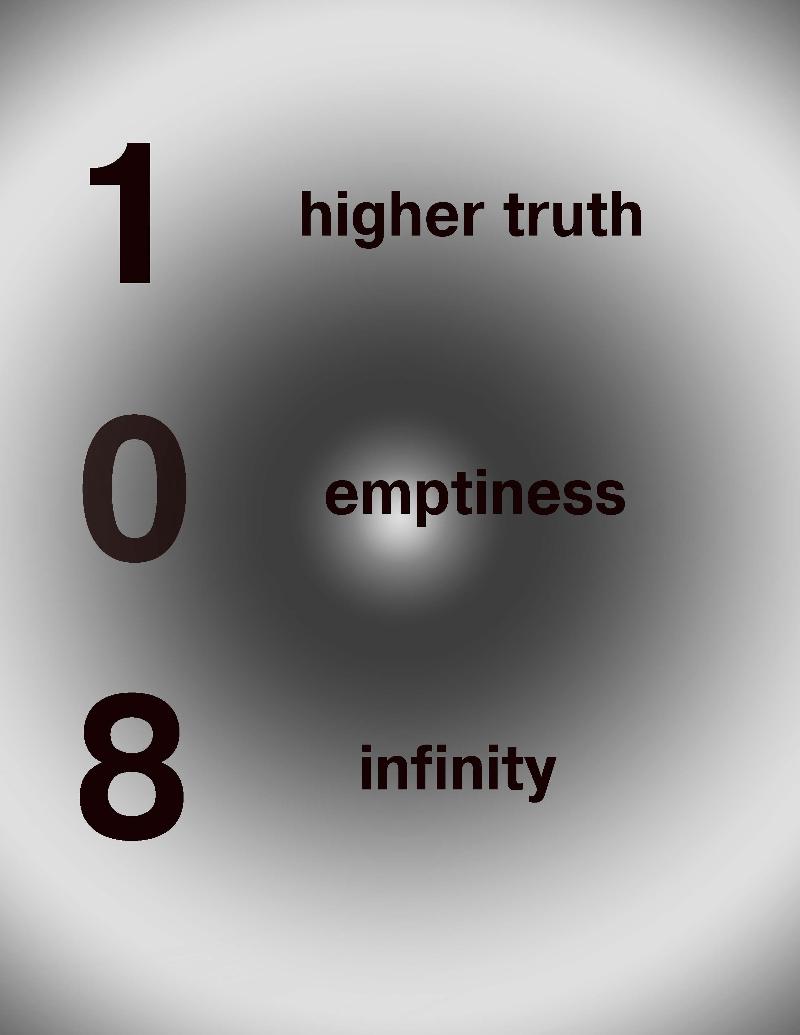 _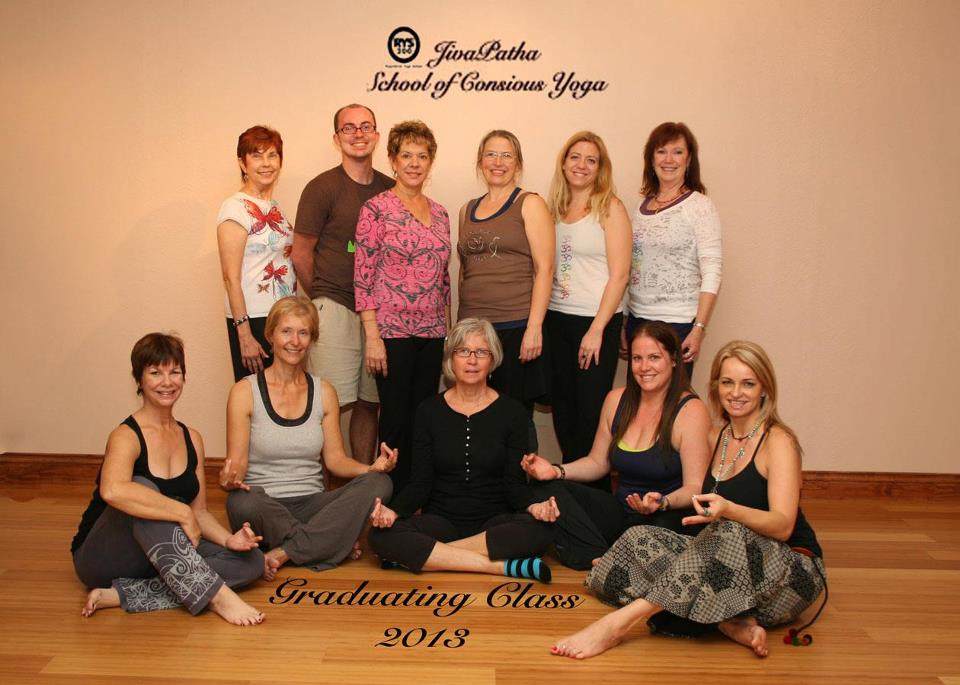 Congratulations Class January 6, 2013
__________

Retreat April 26-28, 2013
Life Enrichment Retreat Center   http://www.lecretreats.org                                   Fruitland Park, FL   34731
includes 2 nights logding, 5 meals and all programs                                                          Qi Gong, Yoga, Meditation, Drum Circle

Room Share $165 / Single $205
Contact Michele Ginouves (352) 799-3795 or This e-mail address is being protected from spambots. You need JavaScript enabled to view it