Massage Therapy at Flow Yoga!
MM 20931
Entrance and Parking Around the Back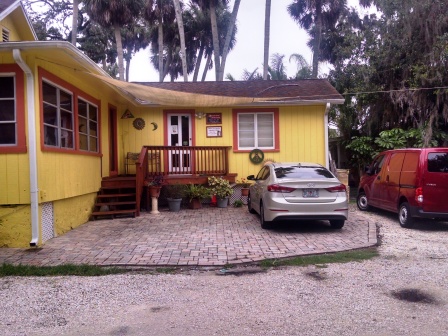 Park on the Pavers
Cool River Massage Therapy
William (Bill) Kraus, LMT (727) 326-3205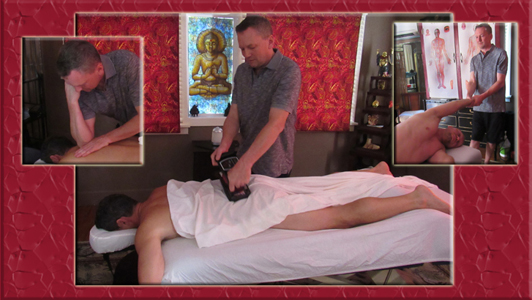 Bill Kraus, LMT. MA 55657. started "Cool River Massage " at Flow back in 2009. You may also recognize him from his time working at Massage of Trinity, in New Port Richey from 2011-2014. He is back at Flow full time now. Deep tissue and sports massage is his specialty and he has a loyal following of deep tissue massage enthusiasts. we have added a second table to the room and are one of the very few places in the New Port Richey area where you can enjoy partners or "couples massage" massage, as well as "4 hands" massage with two therapists working you or your partner and you, at the same time!

All the details are found on the Cool River Massage website, appointments and gift certificates can be acquired instantly online with no phone tag. There are many reviews on the web for Bill's work that can also be viewed from his website, and more information and photographs are available on his Facebook page.


Give a gift of wellness, for the body and the soul...

Call or Text (727) 326-3205
or email This email address is being protected from spambots. You need JavaScript enabled to view it. for an appointment

MA 55657

__________

Donna Joyce Foxwell, LMT (843)714-0805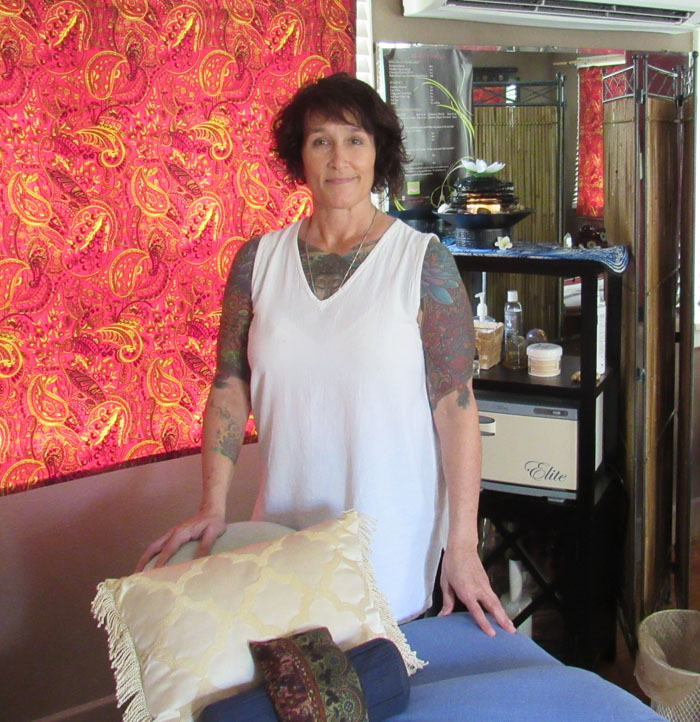 This email address is being protected from spambots. You need JavaScript enabled to view it.
Originally from Long Island NY, Donna Joyce comes to us from beautiful Charleston, SC. It is while living there that she obtained her Associates Degree in Applied Science for Massage and Body work. Settled here in Florida, she's found that being here on the river at Flow, the perfect environment to share her particular massage style. While offering several types of massage to sooth the physical body, Donna Joyce is in tuned with the mind-body connection. With a background in energy work, she creates a one of a kind, individual massage experience. Be sure to ask her about her "Bhakti style" massage. Perfect for those "take me away" moments.
Fall Special Get a 75 minute massage for a regular priced 60 minute massage

Try something a little different, like a Hot Stone, Bhakti, or Thai massage. You might also wish to purchase a Gift Certificate for a dollar amount so that the recipient can book a massage of their own choosi
You might want to let someone know that you would like a massage as a gift...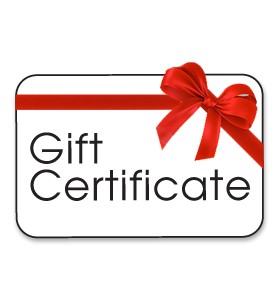 Certain restrictions apply, see Donna Joyce for all the details..
Give a gift of wellness, for the body and the soul...
Donna Joyce Foxwell, L.M.T.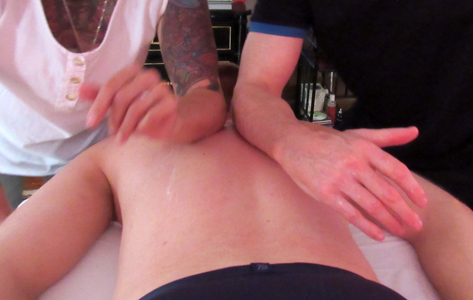 WE NOW OFFER PARTNER MASSAGE, 4 HAND MASSAGE or MARRY IT WITH BEAUTY THERAPY

_______
Kat Cassidy, LMT (727) 992-0253
Kat's Massage Bliss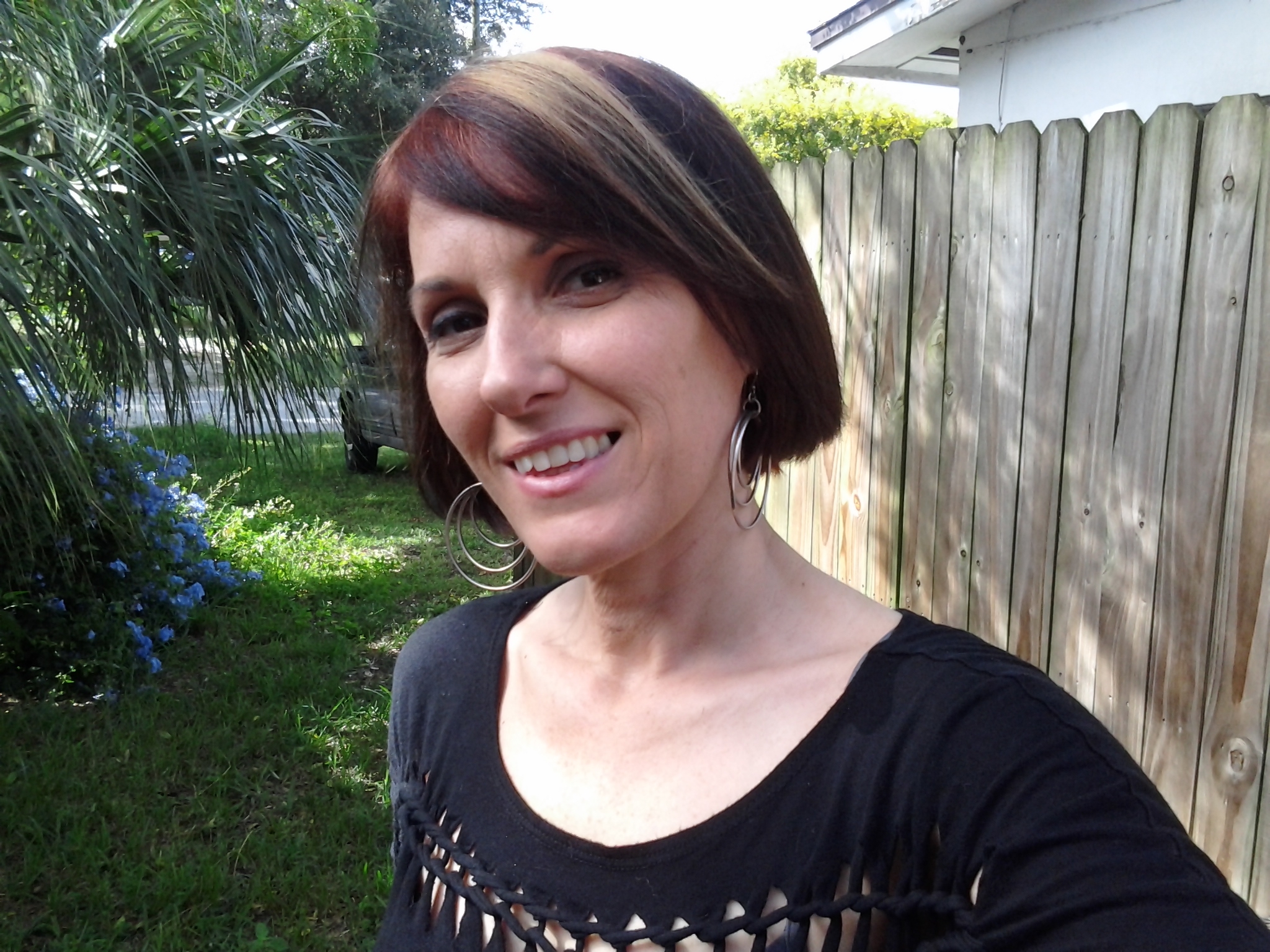 Kat is not just as a massage therapist but a long time yoga lover and member of this welcoming place of healing and growth. Her passion for helping and healing begins with treating each client for their unique needs, utilizes
Thai Yoga Massage, Reiki, nutrition, fitness and spiritual growth and balance. She offers relaxation, and therapeutic/deep tissue massage, trigger point, myofascial release, Thai Yoga stretching and essential oil massage.
Massage is one of the most ancient forms of therapy and healing humans have applied. Massage has dramatic and positive short and long term effects on the body and the mind and massage as an essential part of health and vitality.
___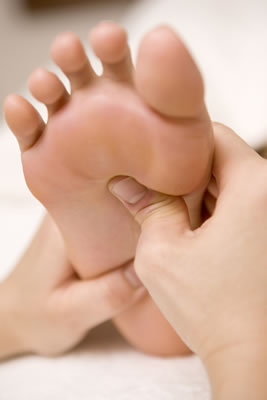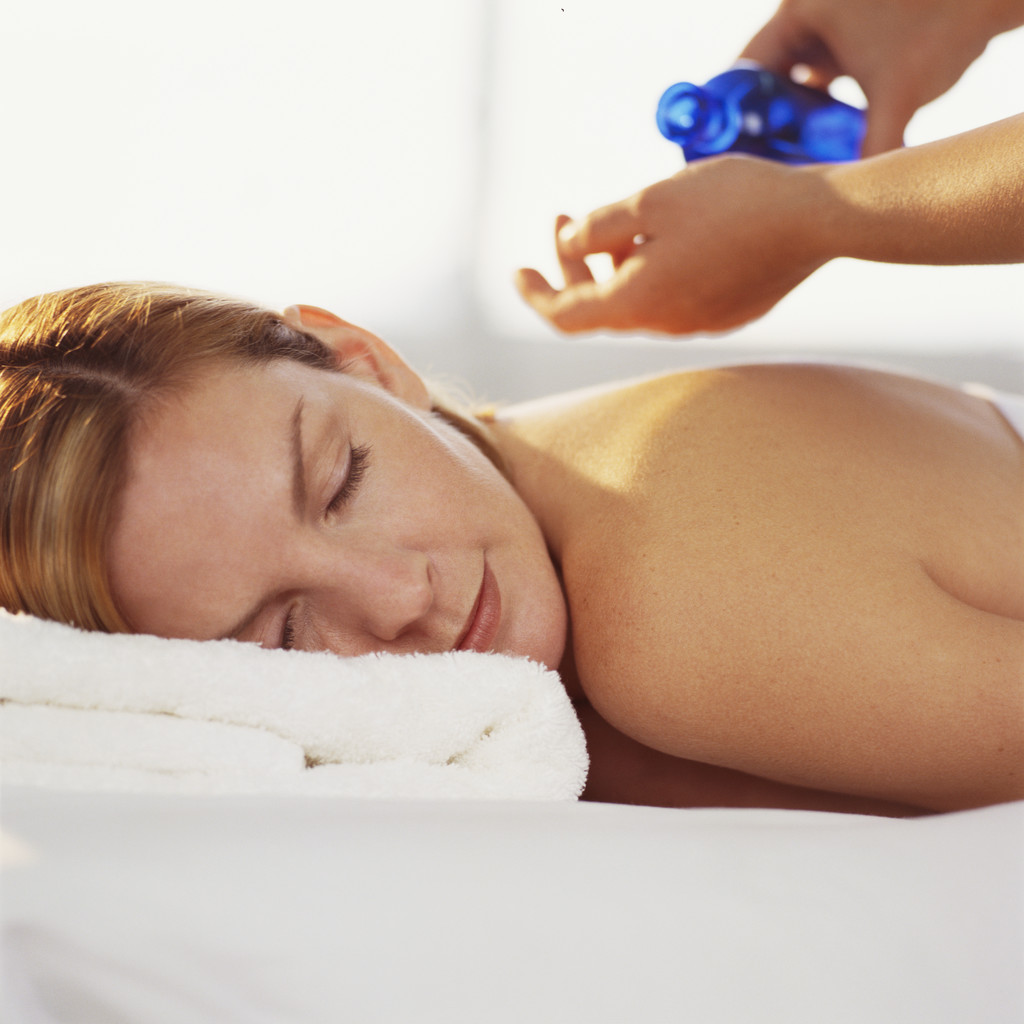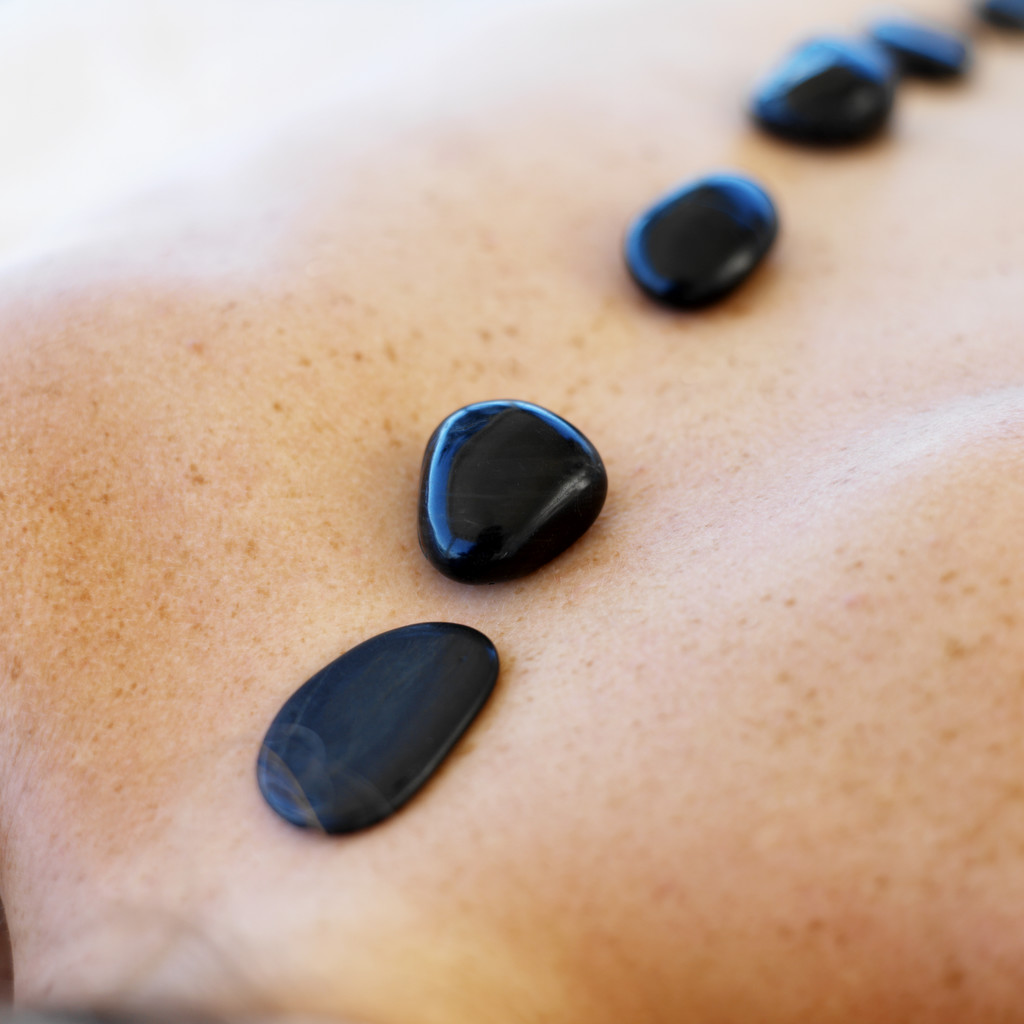 One Hour Massage
One Half Hour Massage
90 minute Massage
Hot Stone Massage
Partner Massage and 4 Hand Massage
Contact your Therapist of Choice for prices and scheduling

Massage Therapy is located around the back of the building, right on the Cotee River. Please Park and Enter at their entrance towards the rear of the building. Our licensed massage therapist offers personalized massage therapy sessions to help relax you as well as relieve your specific muscle problems.
Massage at Flow Yoga MM 20931
Text or Call today for your appointment!
Bill Kraus (727) 326-3205 or Kat Cassidy, LMT (727) 992-0253, Donna Joyce Foxwell, LMT (843) 714-0805

Benefits of Massage
Reduce and manage stress and anxiety

Relieve muscle tension and spasms

Improve flexibility and range of motion

Strengthen the immune system

Improve circulation/reduce blood pressure

Encourage movement of lymph fluids

Reduce healing times
Did you know that combining massage with your yoga practice can bring even more potential for healing to your body?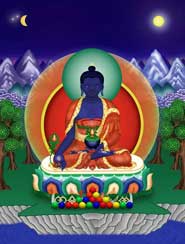 Ask About a Healing
Session of Assisted Stretching.
Flow Yoga/Pilates/Personal Training
Massage and Beauty Therapy (727) 755-2955