Who we are at Flow
 Faith Bevan, MS,  E-RYT 500. PYT



Faith Bevan, MS, PYT, E-RYT 500, founder of Flow, has been an exercise/fitness teacher since 1980 and was first certified by ACE in group fitness and AFPA in personal training and post rehabilation exercise in the 90's. She holds a BS in Sports Medicine and Medical Science, and a Masters in Medical Science. And is also a Board certified Physician Assistant with experience in emergency medicine, internal medicine, primary care, integrative medicine and mental health. Dedicated to caring for the mind, body, spirit components to health to help achieve maximum well-being.

  Faith is a member of the International Association of Yoga Therapists and a graduate of  Professional Yoga Therapy Studies for Healthcare Professionals-Yoga as Integrative Medicine and has completed a 100 hr enhanced qualification program in Yoga for Warriors.  She has spent time in India, the birthplace of yoga and with all her travels incorporates what she has learned in her journeys.  She  authors and presents the Anatomy of Yoga Teacher training with the Jivapatha School of Conscious Yoga in Spring Hill, FL.  Is a EcoFest, Rasa Lila, Nature Coast Yoga Teachers and Live Simply Retreat presenter.  Faith's love of fitness and wellness is shared by her wonderful husband John and son Nick Tumminello, for them it is truly a family affair.  www.nicktumminello.com
Faith loves sharing the therapeutic benefits of yoga as well as the strength, and the focus benefits.  Her approach is unpretentious, inclusive and straightforward to improve well-being through yoga.  Faith is available for personal training, strength and conditioning and one on one yoga training.  She teaches the prenatal yoga giving modifications to help every woman experience yoga throughout her life.

---
John has a sports background in competitive bicycling, motorcycle racing and running back when living in New Jersey, Pennsylvania and South Carolina. "After my first yoga class I was hooked- it made such good sense. Yoga is a great adjunct for so many different sports. Every sport benefits from better breathing, increased muscle adaptability, flexibility, focus and balance."

Although John's focus at Flow is the physical benefit of yoga, he embraces the personal growth and interconnectedness yoga brings. He also enjoys bringing laughter to the class. When not instructing, John works as an aerospace engineer. John completed his 200 hr teacher through YogaFit training, and  is also a licensed Florida  chiropractor.  Learn from John about the joys of life, meditation in movement and finding your inner strength. 


John Cavaliere, CYT
---
Leslie Lemmon
CYT

Leslie leads the  Friday 10 am Gentle Flow and has a faithful following. She shares insight from her personal journey of yoga beginning as recuperation from a terrible car accident. She found that yoga helped regenerate nerves injured by complications of surgery and decreased her constant neck and back pain. Her teaching style fosters the peace and balance of a well rounded practice, a peaceful meditative presence to unite the mind, body and spirit. Leslie has  completed her 200 hr yoga teacher training, and is presently attending school to be a licensed massage therapist.

---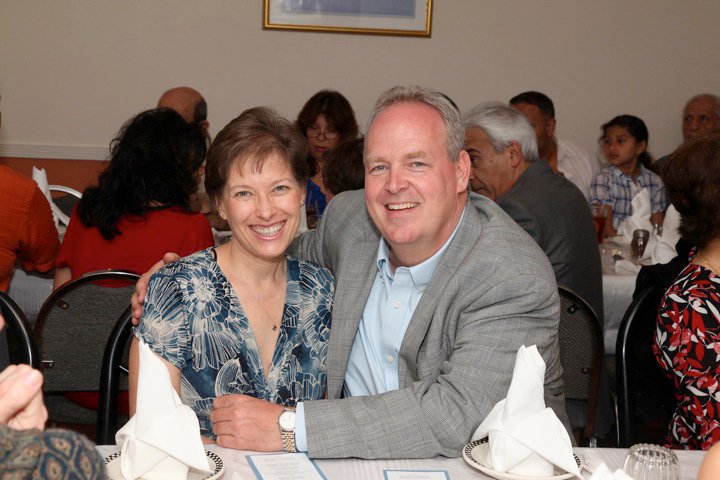 Dr. Jay Miller, Chiropractic Physician, Certified Chiropractic Neurologist and Applied Kinesiologist, RYT, in local practice for 22 years, completed his 200-hr yoga teacher training with the Lotus Pond in Tampa.     Sharon Miller, RYT, a registered nurse and office manager of their Chiropractic office has been pursuing the study of yoga principles and science for the past six years and with her husband and has completed her 200-hr yoga teacher training, to pursue good healthy practices for optimal health through yoga. They bring their years of knowledge and service together on the mat to help everyone achieve their best in mind, body and spirit.  And they continue their educational journey as they are completiing their 500 hr yoga teacher training with Lotus Pond. 



Our First Graduates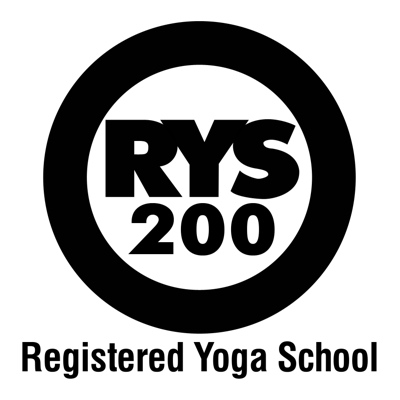 Jivapaptha School of Conscious Yoga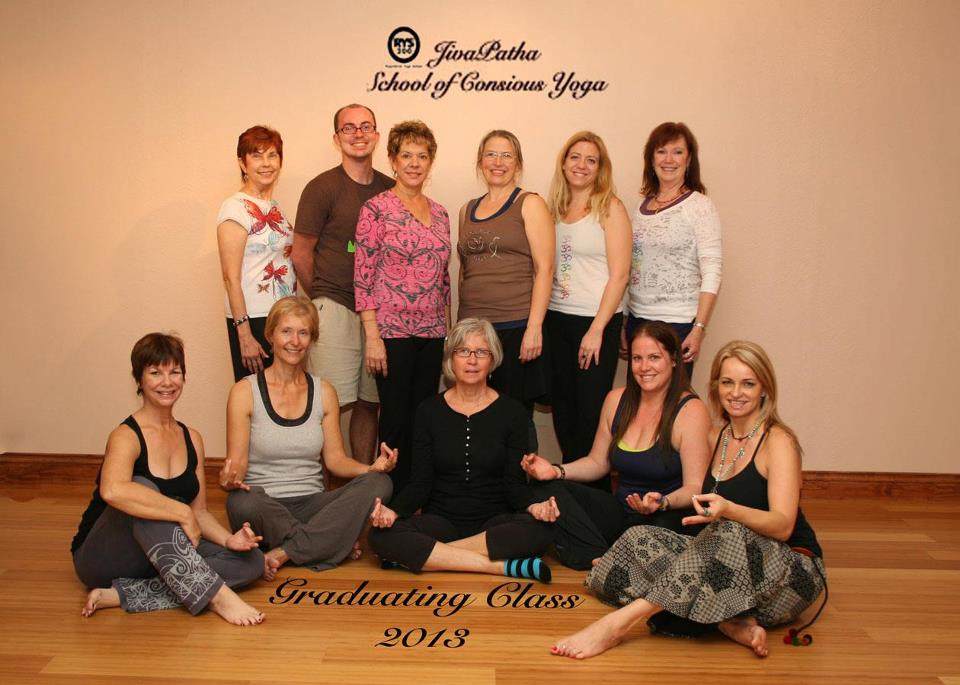 From Flow Jamie Wojciechowski, Sacha Demby, and Sarah Hawks
---
KUNDALINI YOGA
Kundalini yoga is the experience of physical and meditative techniques to awaken the consciousness, a way to greet (and be) your Higher Self. It is not a religion, but a spiritual practice.
---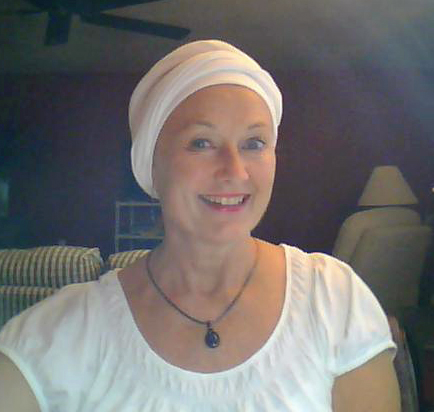 Rae Clauser began her love of yoga after taking a "Yoga and Walking" workshop at the  Omega Institute in 2003. After returning from the weekend determined to start a regular yoga practice, she found a local studio near her home in New Jersey where the first class she took happened to be a Kundalini Yoga class.  She loved the energy she felt during and after that class and was hooked.
"When i first started practicing yoga, my goal was more geared to only the physical and flexibility aspects of it.  But as I continued with       Kundalini yoga, I started to experience the healing power that comes when integrating the mind and spirit into the physical practice.  This has helped me come to a place of inner strength and continues to be a part of my spiritual journey"
Rae completed her 200 hr. Kundalini Teacher Training at Yoga Village and is a member of the International Kundalini Yoga Teachers Association

Vinyasa Flow Yoga, Yoga For Kids
& Family Yoga
Sarah Hawks,  RYT 500, started practicing Yoga at Flow in 2007.  She completed her 200 hour Yoga Teacher Training with JivaPatha School of Conscious Yoga and training in Yoga for Kids with Kidding Around Yoga.
Her Yoga for Kids program consists of fun games, songs, and stories blended with yoga poses, breathing techniques and quiet time - relaxation and meditation.






---
---
Elaine Peebles is a former dancer from Boston.  Before moving to Florida she has moved and lived across the country studying dance, fitness and made her true love connection with Pilates.   She is a Certified Instructor in Pilates and Yoga who enjoys incorporating blending the modalities so that special attention can be paid to proper alignment and any necessary modifications.  Elaine feels that it is most important to have fun and she welcomes all ages, genders and fitness levels to her training.  She is available to one on one or small group training by appointment for Pilates, Barre and Yoga.






Check us out on Facebook

 




 

Elaine Peebles
Pilates / Personal Training