Starting November Join Us For:

Morning Strength

Tuesdays and Thursdays 8-9 am

Find your balance, create new strength, and renew your flexibility no matter what your current fitness level is.  Improve your overall conditioning and fitness. Guided instruction in a manageable group setting.   What a great way to start your day!
Pilates      Fridays Noon - 1 pm

Improves flexibility and strength for the overall body.
More than just exercise, Pilates is a series of controlled movements to engage the body and the mind. The primary focus is on strengthening the core postural muscles - the deep muscles of the abdominals, low back and pelvic floor.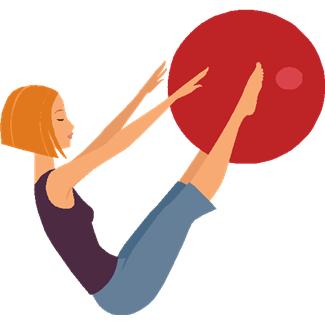 Sandi's classes may be part of your regular Flow yoga class card
 A Special Class Card Option is also available for the Pilates and Strength Classes           $5 per class or 10 classes for $40 (cash price add $3 for credit/debit card)  
All Flow Class Cards - no refund for unused classes                         
_____
Active Flow Yoga With John In November

Mondays 5:30 pm

 Go deep to find what you are made of - laugh, sweat, breath
________
Pasco EcoFest in Simms Park


__
Our Kundalini Gong Returns


In Kundalini Yoga the most important thing is your experience.  It goes right to your heart. No words can replace your experience. Your mind may accept the words or it may not, but the consciousness will not accept just words        Yogi Bhajan
__



_____
Click on this link for Flyer



For Information Please Contact Us 
Contact Form

A printable copy of the October schedule can be found on our Facebook page