News & Events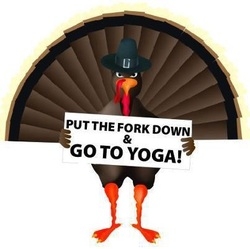 All friday, saturday and sunday classes as regularly scheduled

________________
Family Yoga
 December 1   at  

2 pm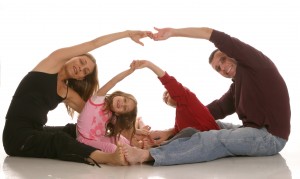 Bring the entire family together in one class, with games, songs, and much more  for the whole family.  Meditation,  postures, breathing techniques, and more, taught through fun, songs, games, and stories. Family Yoga is for  children,  spouses,  grandparents, siblings, anyone! 
$15 for family up to 3; $5 for each additional family member over 3
With Sarah of Kidding Around Yoga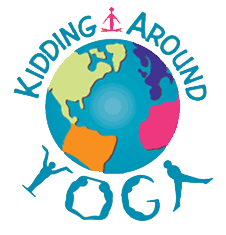 _______
Rock Your Asana
- off
Friday       December 13    5:30 pm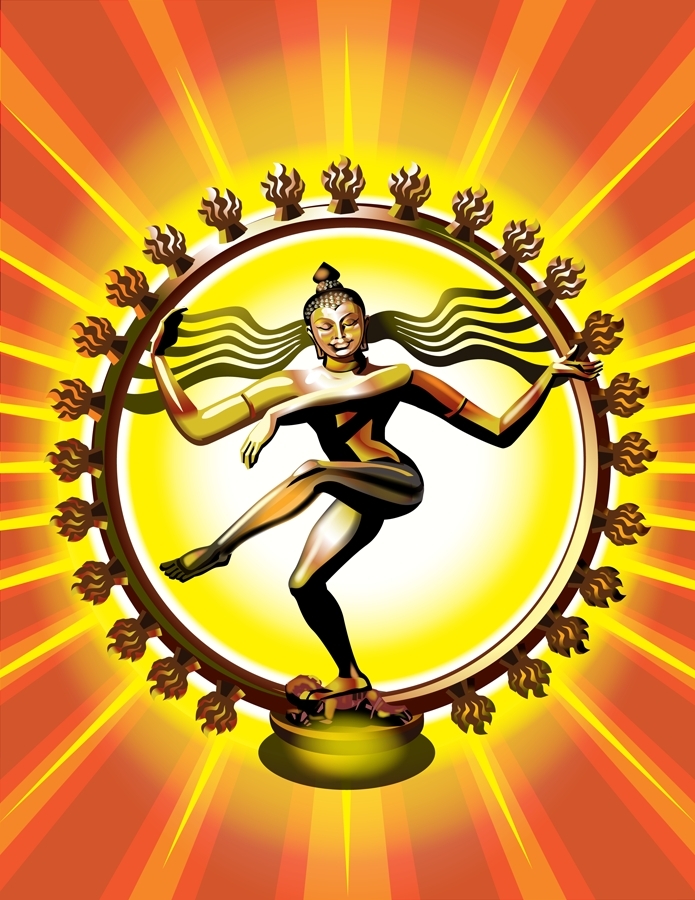 Move and groove to rock in roll A-Z.
Down Dog and Warrior to The Beatles, Bon Jovi  & More
Move & Groove      $15
Second Friday Each Month
With our Rock Master Elaine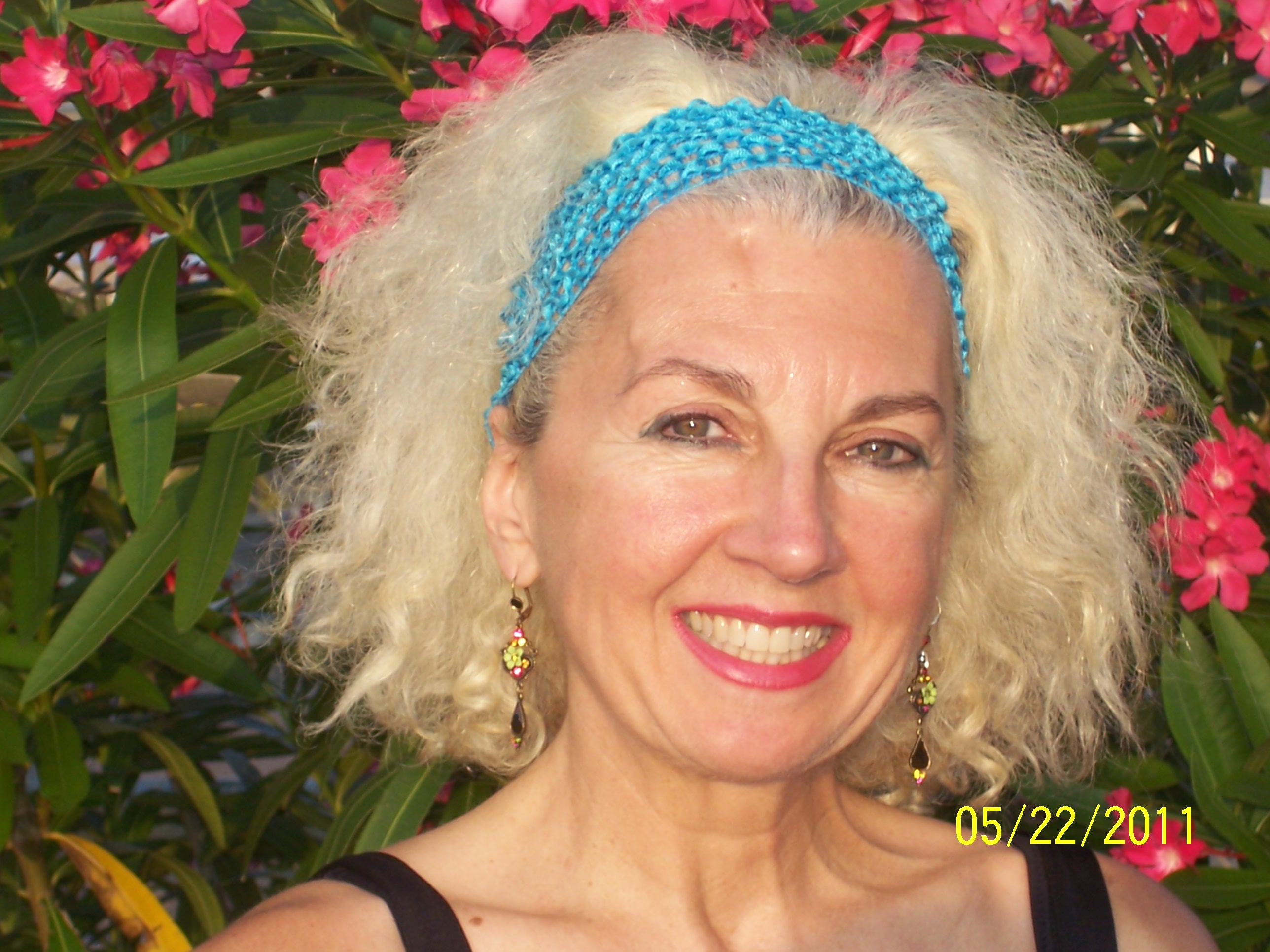 ___

Kundalini Yoga
In Kundalini Yoga the most important thing is your experience.  It goes right to your heart. No words can replace your experience. Your mind may accept the words or it may not, but the consciousness will not accept just words"         Yogi Bhajan
 Gong Immersion
-
Winter Solstice & Holiday Cheer
Friday December 20  6 pm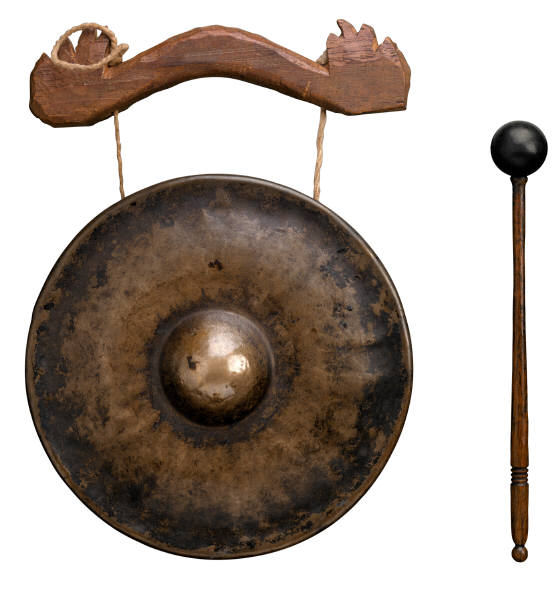 Our Gong Immersion session starts with some light yoga, movement and meditation.  Then we move into a deep relaxation with not one, but two beautiful, symphonic gongs.  The gong is a reinforced vibration that impacts the entire body by releasing stress, unwinding nerves, and bringing the mind to total calm.   It releases you from your everyday thoughts. Nothing compares to the gong's ability to bring us to a relaxed state of harmony.    You'll experience what the yogis say about the human body... that it is like a wonderful musical instrument constructed with meridians that allow an inflow of healing to cascade the body like a waterfall.Let go and let the Gong do the work while you relax and receive the benefits.
Refreshments  served  Yogi Tea and Cookies and Holiday Cheer    
(Donations are accepted for the teaching)
      _____
Healthy Happy Hour
Friday January 10  at  6 pm
Monthly talks, seminars and demonstrations on being happier and healthier in the new year and beyond.   Join us as we kick off our monthly seminar with healthy eats, juice and more.